Helping Veterans Find Recovery
Too many U.S. veterans struggle with addiction to drugs or alcohol when they return home. Fear, anxiety, and PTSD can make it difficult to get sober, and even more difficult to ask for help. We're here to help you get the care you need, any time, day or night.
You had the courage to serve. You have the courage to call.
FOR
Veterans
You're not alone. Get help for addiction to drugs or alcohol today. 
FOR
Families & Caregivers
Resources and guides for helping your loved one with addiction.
We have rehab centers scattered across the United States including California, Nevada, Texas, Florida, Massachusetts, Mississippi, and Rhode Island. Many of which have specialized veteran treatment programs. We also work with the VA as a VA Community Care Partner and accept TRICARE at some of our facilities as well.
See All Treatment Centers Here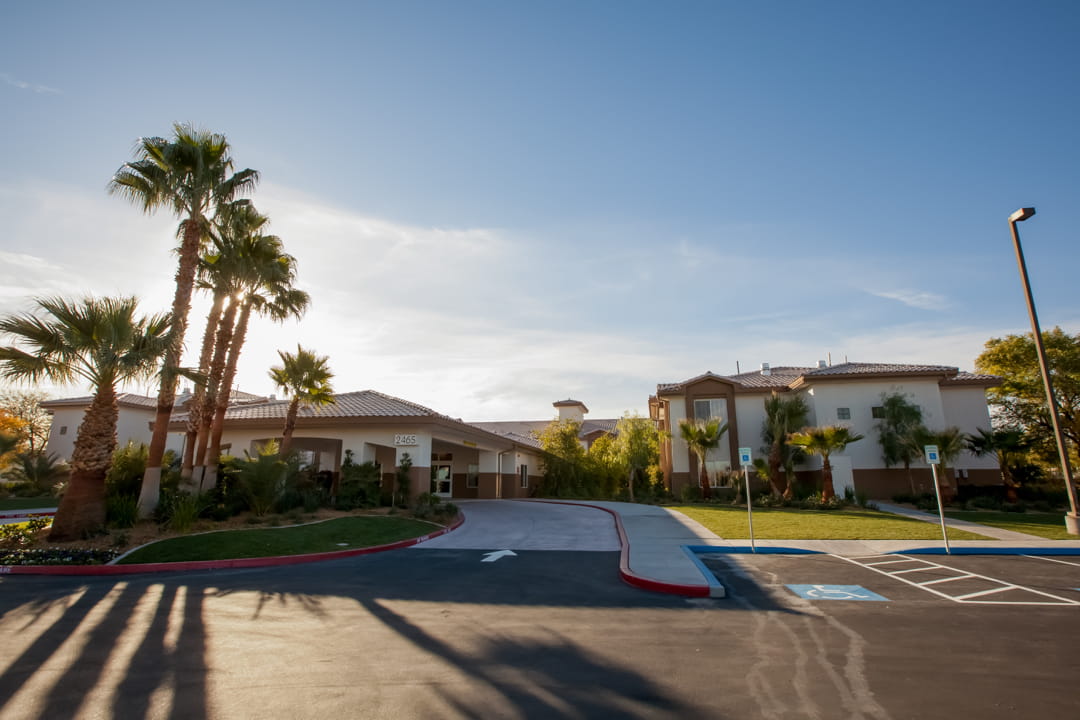 At Desert Hope Treatment Center (Las Vegas, Nevada)
A comprehensive treatment path dedicated to helping veterans and first responders get the care they need to overcome substance use disorders, all in our therapeutic residential program in Las Vegas, Nevada.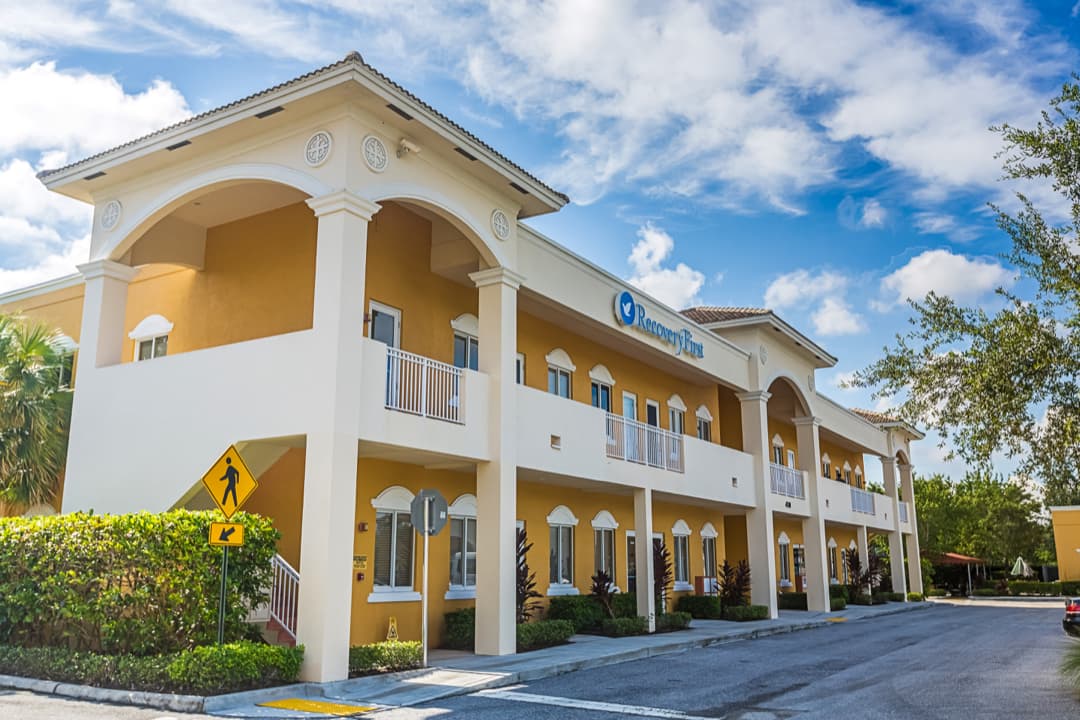 At Recovery First Treatment Center (Hollywood, Florida)
The veterans and first responder program at Recovery First welcomes veterans of all branches of the armed forces, as well as current and retired first responders, all in our residential program in Hollywood, Florida.
At River Oaks (Riverview, Florida)
Veterans can experience an enormous emotion and physical toll from their service, sometimes leading to substance abuse. In this program, you'll learn how to rebuild from the trauma you've experienced.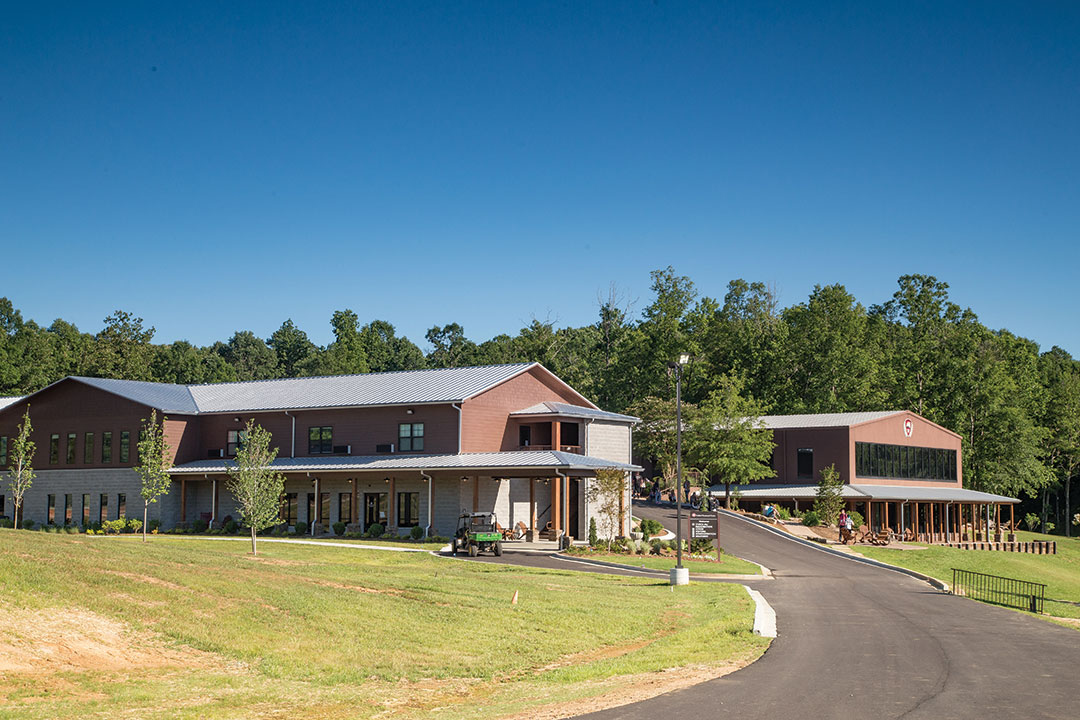 At Oxford (Etta, Mississippi)
For military veterans  dealing with substance abuse and other mental health disorders, our Salute to Recovery Program provides a place of healing built on camaraderie, trust, and evidence-based therapies.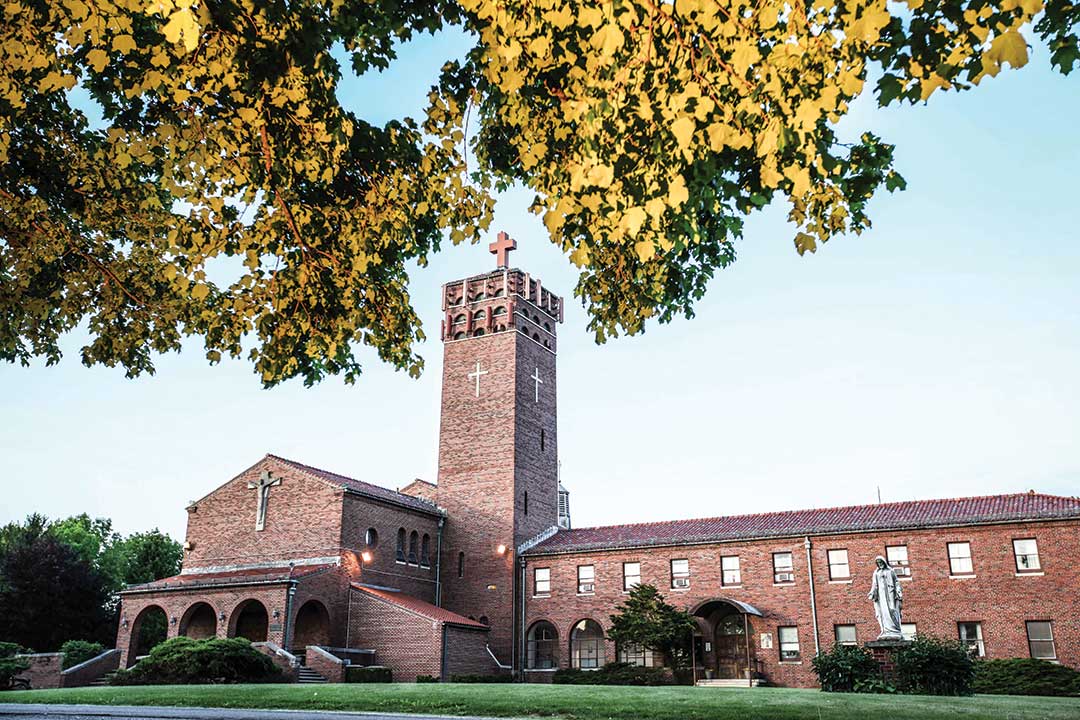 At Sunrise House (Lafayette, New Jersey)
Local treatment program in a tranquil setting perfectly positioned to help Veterans struggling with addiction and co-occurring mental health disorders.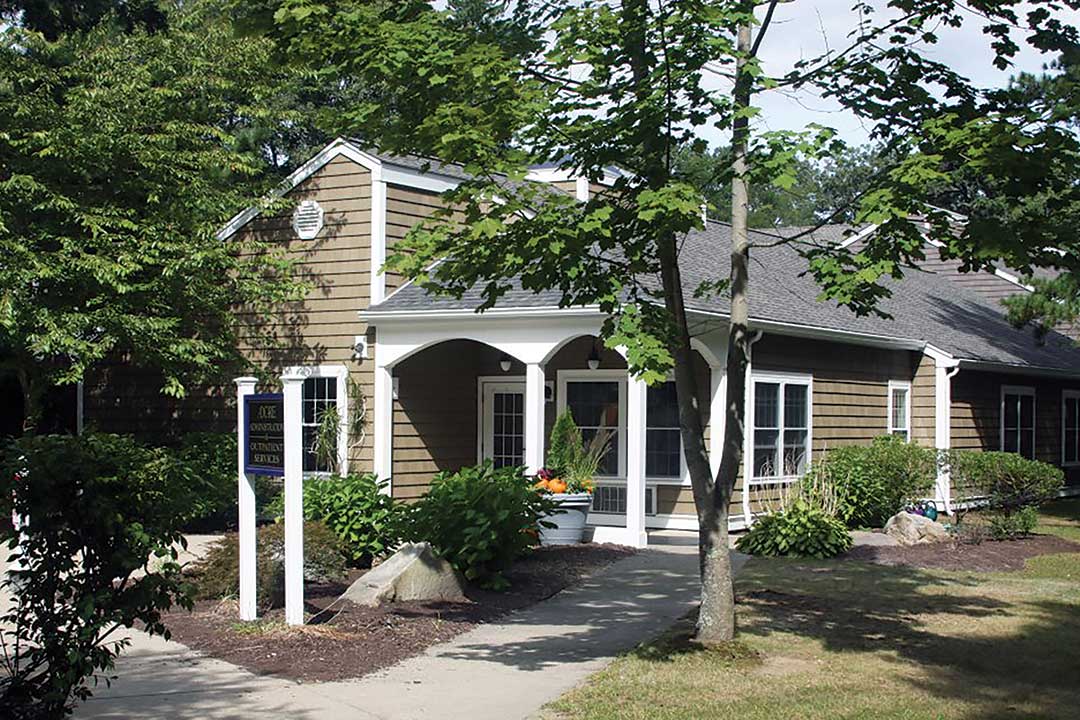 At AdCare (Massachusetts & Rhode Island)
A dedicated addiction treatment program for Veterans, run by Veterans, offering the best evidence based treatment modalities available for long term recovery.
Verify Your Insurance Benefits
The cost of treatment should not be preventing you or a loved one from finding treatment. Verify whether your insurance may be able to cover all or part of the cost of treatment today. Personal information is confidential and protected by HIPAA. We have years of experience in the addiction space and work with many big name insurance providers including TRICARE and the VA. By providing the information below we can communicate with your insurance provider to determine treatment coverage without the hassle of having to contact them yourself.
Get Text Support
If you're unsure about treatment or are not ready to call, sign up for text support below.
RESOURCES ON
Addiction & Co-Occurring Disorders
Many veterans struggle with mental health conditions such as ADHD, anxiety, depression, PTSD, and insomnia. These co-occurring disorders are contributing factors for drug and alcohol abuse, and must be treated in a comprehensive addiction rehab program.
Substance Abuse
Active-duty and veteran military members struggle with substance use disorders, just like the general population. With combat deployments, drinking culture, and chronic pain from injuries, it's no surprise service members also face issues with addiction. In fact, about 11% of military veterans meet criteria for a substance use disorder.
Learn More About:
PTSD
PTSD is a mental health disorder that occurs when a person is exposed to a traumatic event and experiences distressing symptoms. Studies estimate the prevalence of veterans with a current diagnosis of PTSD is anywhere from 9-15%.
Depression
Depression is one of the most common mental health disorders among veterans and can be extremely debilitating. In 2008, the VA estimated that 1 in 3 veterans experienced  at least some symptoms of depression.
Anxiety
Anxiety disorders are disorders characterized by excessive worry or fear that causes distress. Approximately 3% of all adults experience some symptoms of anxiety, but rates of anxiety are typically higher for military veterans, around 5-12%.
ADHD
Attention deficit hyperactivity disorder is a mental health condition linked to symptoms that include behavioral problems, poor concentration, fidgeting, and overactivity An estimated 5% of adults in the U.S. have ADHD, which represents 11 million individuals.
You Can Start a New Life
Contact us today to talk with an Admissions Navigator who will give you the information you need to make the right decision for you and your loved ones.